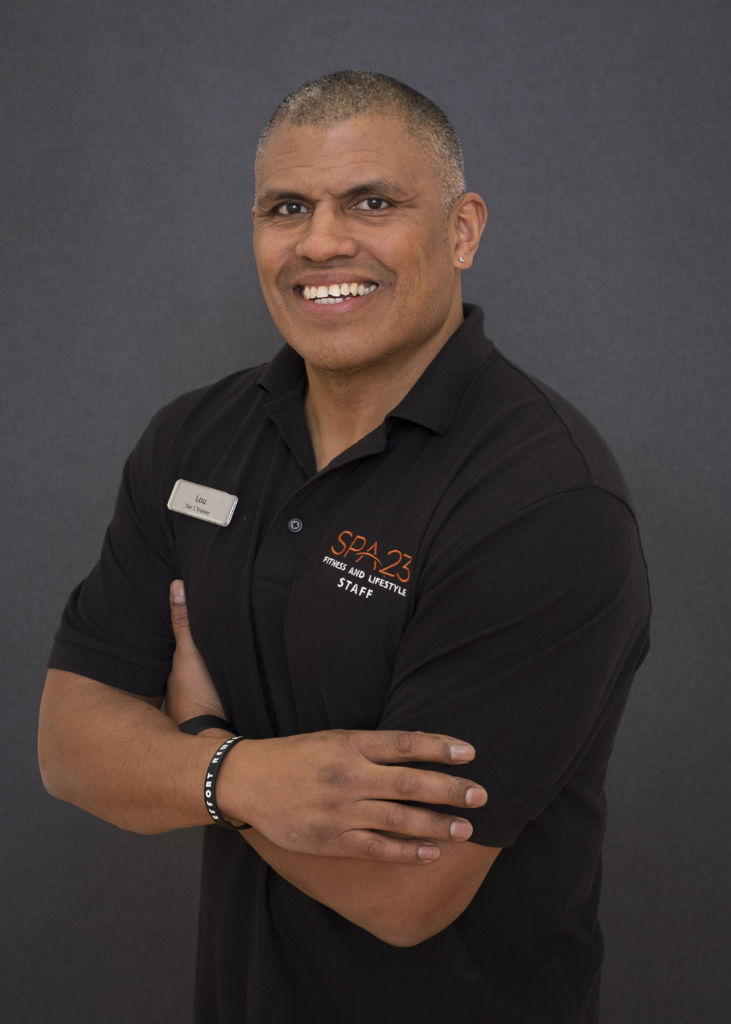 Personal 1-on-1 training in a group setting. Fully Customized to your wants and needs. Small Group Training is treated 1-on-1 session focusing on clients goals rather than a boot-camp.
Starting:
Monday February 24th 7-8pm
Saturday February 29th 8-9am
And every Monday and Saturday after at the same time.
$32 a session on monthly plan!
Max capacity at 12 people per session
Sign up at the fitness desk
50 minutes of fun and excitement
Contact Lou for more information at Luis@spa23.com
---
---